The International Dialogue for the Evaluation of Allergens seeks ways to improve consumer protection by bringing together the fragrance industry and its stakeholders to build a new framework to assess fragrance allergens.
What is IDEA?
Since 2013 IDEA has sought to advance consumer protection through a multi-stakeholder initiative involving the fragrance industry, downstream users, representatives of the EU institutions, academics, and scientific experts. It does this by improving risk assessment and providing a common and transparent framework for assessing fragrance sensitizers.

A Multi-stakeholder Transparent Framework
IDEA takes a responsible approach to addressing fragrance allergens. It is a long-term, multi-stakeholder, expert-led program that brings together stakeholders seeking to advance consumer protection, working in a transparent and open way.
About IDEA

A detailed work plan to assess allergens
The IDEA Work Plan is a detailed roadmap to address fragrance allergens. Its four Tasks are focused on building a common understanding and definition of allergens, assessing materials and mechanisms, and evaluating and refining risk assessment methodologies.
The IDEA Work plan

Bringing together different voices and expertise
IDEA brings together the fragrance industry, downstream users, academics, dermatologists and regulators. A transparent set-up – overseen by an independent Supervisory Group – promotes diversity of views, understanding, and consensus.
The IDEA team

News and Events
IDEA holds workshops, each focusing on a specific Task of the Work Plan and bringing together leading scientists seeking to improve existing methodologies. An Annual Review monitors and validates progress and updates the program and priorities as needed.
Get the latest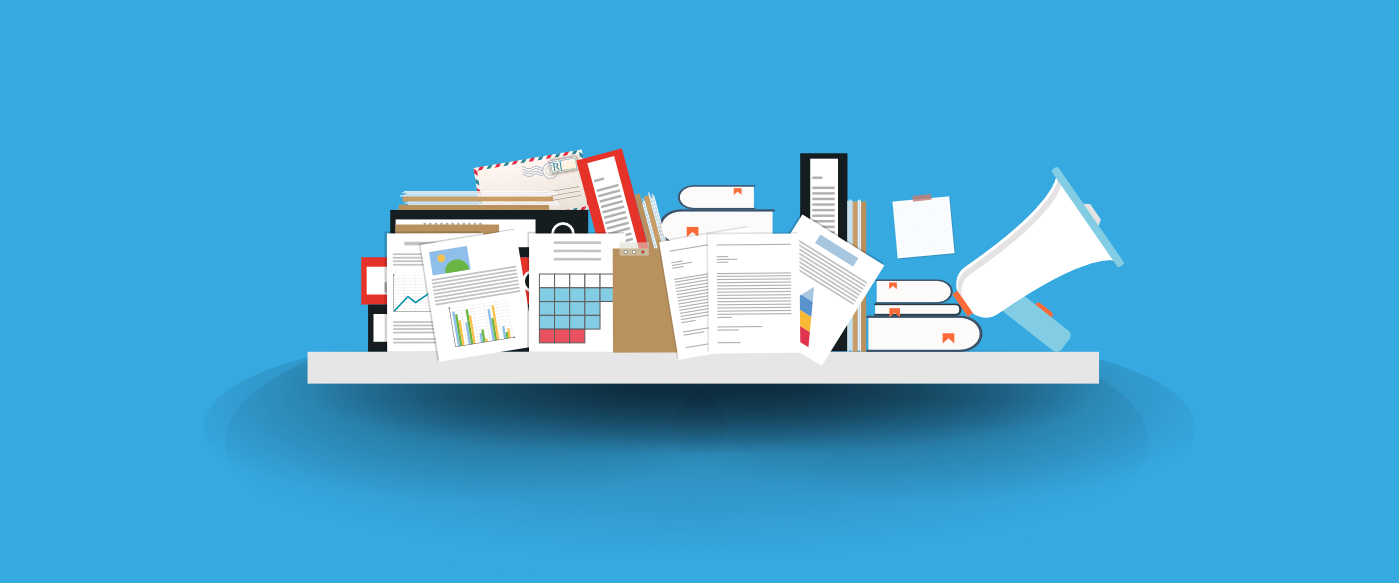 Key Publications
Find the essential publications supporting IDEA's work here
Click to access